Reviews
I've been competing in pageants for a number of years and have tried everything in the book to get a tan for pageants nothing has worked quite as well as Kats spray tanning! She does an AMAZING job and my tan last for such a long time and there is neer any streaks or spots. I will use her for years to come!!!! :)
-Summer B.
Kat is AWESOME!!!!!! highly, highly recommended!!! :) :) :)
-Silvia
Kat is AMAZING!!!! You can trust her completely! All of my tans are so beaurtiful and I will continue to get spray tans for many years to come!
-Caitlin A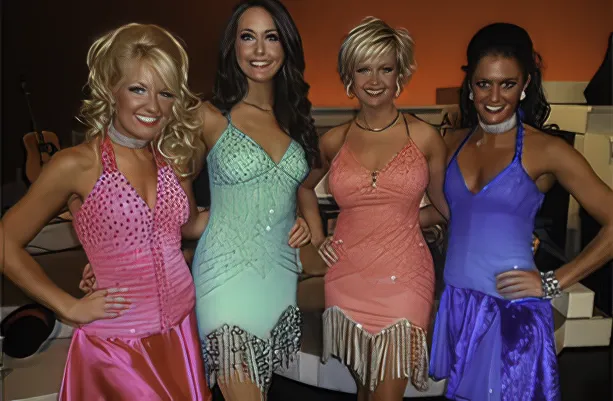 As a true "Snow White" being tanned has never been very realistic. Laying out resulted in harsh burns, and tanning bed resulted in tiny white dots! Who wants that? After learning about the threat the little guys posed, skin cancer scared me out of the beds and into actually caring about my skin. Thanks to companies like Sprays Not Rays, I can achieve the tan i've chased for years, without putting my health on the line. I can't thank Kat enough.
-Mona
I went to the tanning bed for years, and i was a true skeptic of spray tanning. But, after i kept hearing more and more of the risks involvoed with the beds, i decided to try it out. I'm so glad i did! I absolutely love it and am now totally addicted to getting my instant tans. It's so natural and it's actually good for my skin. Kat does a wonderful job. You can tell she knows what she's doing and takes time for even the smallest details. Will be a life long customer for sure!!
-Rita C.